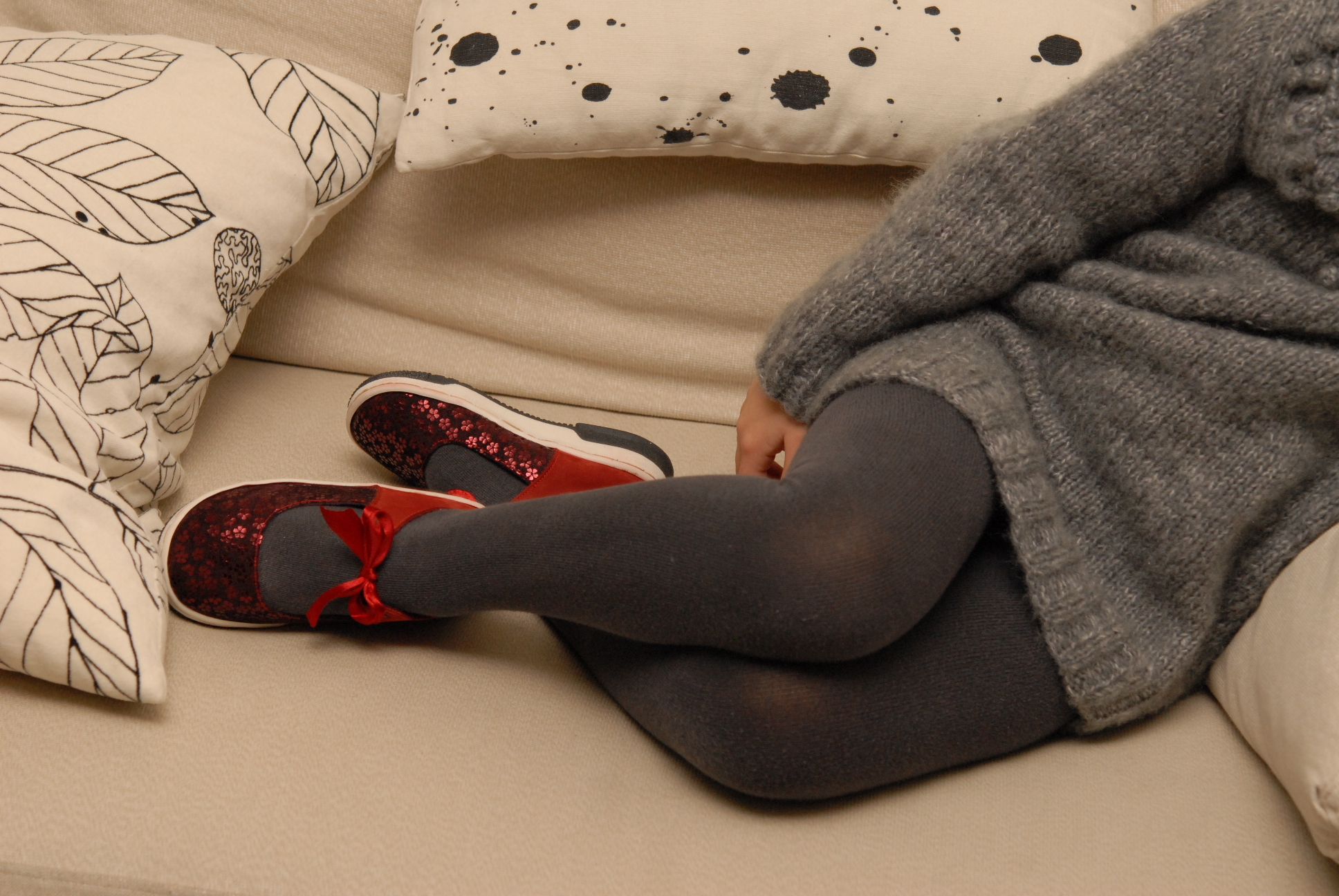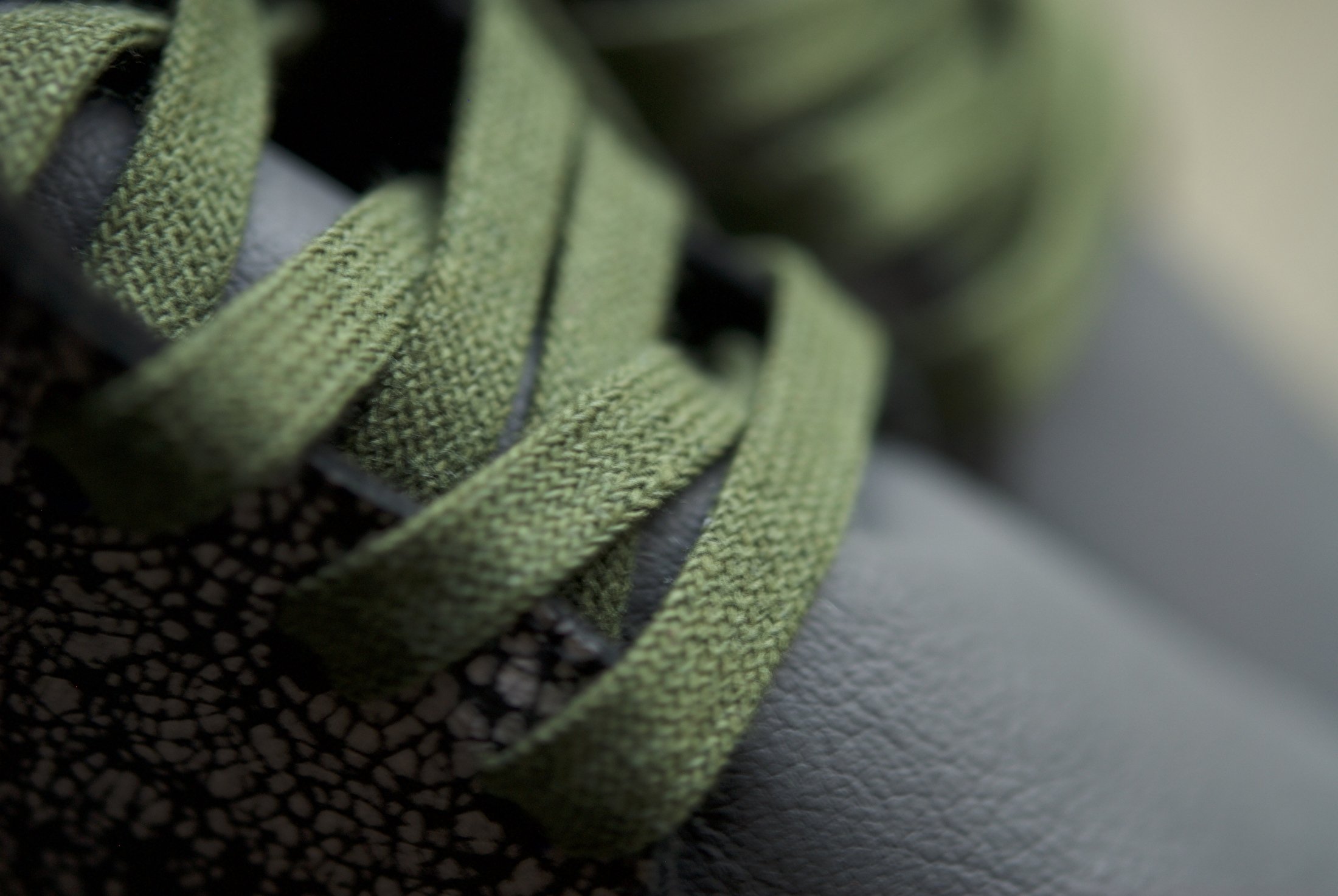 Handcrafted footwear
Designed and produced by
Sofie Mathilde Koning from Amsterdam

This website is a showcase of a host of possibilities.
For instance, you could be looking for a different pair of shoes for a special occasion, such as a wedding, a baptism or an important party.
Sofie can make everything you want in different color combinations.
The baby shoes are a lovely alternative for baby socks and they are also very suitable for making the first steps into the world. But there are also shoes for kids who cover larger distances. All these shoes can be made to order in smaller or bigger sizes(bespoke shoes). They make a very special and exceptionally unique gift for baby and toddler.
Stand out in the crowd...